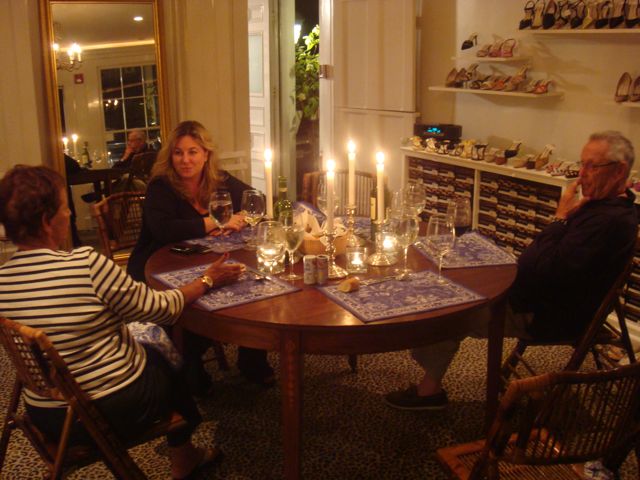 Last week when I was in Nantucket I was so excited to hear my close friend Perla Meyers, author of 9 award winning New York Times best seller cook books and the Travel writer for the Herald Tribune and NY Times was staying at my hotel.
While there She requested that the two of us make a Lobster Risotto together in the hotels restaurant kitchen.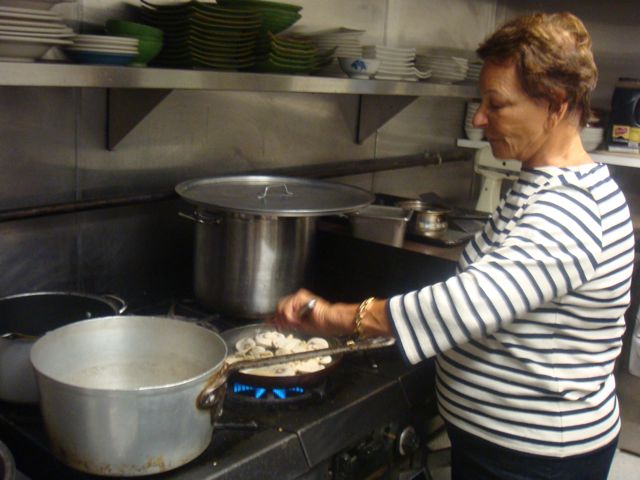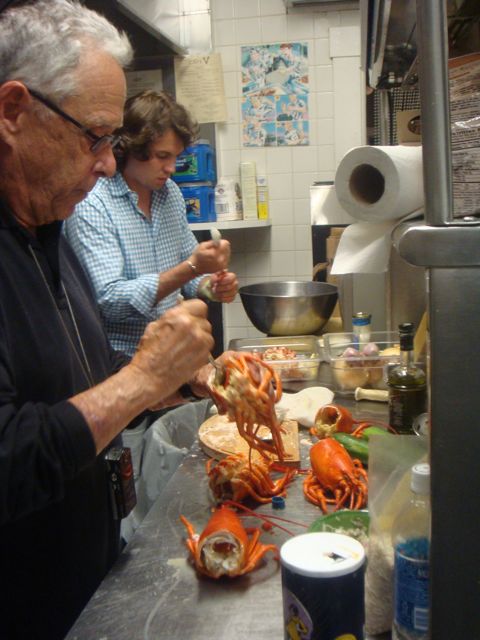 I decided to set the dinner table in my shoe store….so soleful.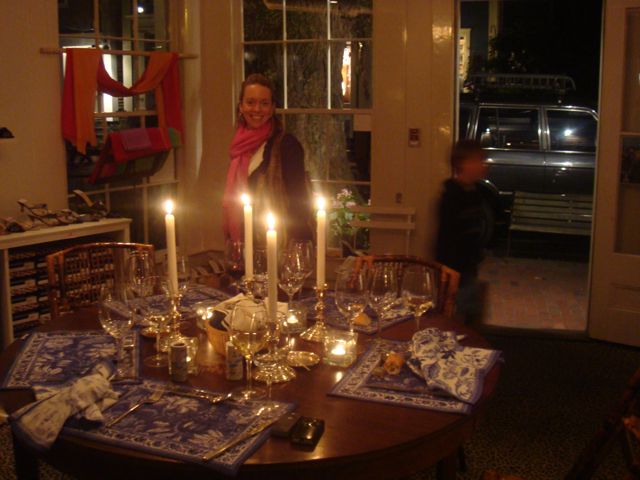 A Private dinner party for 6 but the door was left open so passers by were free to come in a shop.
So Nantucket!